Johannesburg Shuttle Services t/a Sandton Taxi Cabs (Pty) Ltd
Tours in Johannesburg
Show number
Remember you found this company at Infoisinfo 27 11 039 440?
---
Address
325 Rivonia Blvd, Edenburg, Sandton. Edenburg. Johannesburg. Gauteng. 2128 Show map
---
---
What you should know about Johannesburg Shuttle Services t/a Sandton Taxi Cabs (Pty) Ltd
Johannesburg Shuttle Services t/a Sandton Taxi Cabs offers a variety of Shuttle Services in Gauteng (Johannesburg, Pretoria & Centurion) including:
1. Corporate Shuttle Services
2. OR Tambo International Airport Shuttle Services
3. Staff Transport Contracts
4. Minibus Hire with Driver
5. Designated Driver Hire (Don't Drink & Drive)
6. Taxi Hire Services
7. Team-building Events (Local & Long Distance)
8. School Trips & Tours
9. Executive Chauffeur Services
10. Gautrain Shuttle Services (from R20/person)
11. Corporate Year-end Functions Transport
Johannesburg Shuttle Services have a wide range of ground transportation options in luxury and standard sedan, minibus, coach and limousine for individuals, couples, small and large groups of any size from/to airport, cruise ship terminal, railway station, home, hotel, city centre or mall. We also offer transport services for Executives, Celebrities or VIP's. For limousine services, we use classic and latest model sedans and SUVs. We also offer private bus charter for any group of people for any occasion such as conferences, golf, sporting events, exhibitions and tourism. We provide you with a smart and professional chauffeur driven car as well as airport transfer service which is second to none.
Johannesburg Shuttle Services offer a prompt, reliable, efficient, convenient, and courteous service. We pride ourselves in the quality of our service, for the care, comfort and safety of our passengers. Whatever the journey, we will transport you in style, comfort and safety for individuals, couples, small and large group of any size by luxury and standard sedan, minivan, coach and Mercedes Benz for all of your ground transportation needs from/to hotels, airport, home, mall or city centre. We also offer limousine and luxury car transportation for Executive, Celebrity or VIP for meetings, conferences, exhibitions, sporting events, party, music award ceremonies and tourism, airport shuttle, weddings, golf, private events, corporate and residential door to door ground transportation and more.

To Contact Us:
Tel: +27 11 039 4402
Cell: +27 78 396 4115
Email: max@sandtontaxicabs.co.za
Website: www.sandtontaxicabs.co.za

Read more...
Social networks
Products
We offer 3 Shuttle and Taxi Packages as follows:
(a) Private Sedan Cabs (eg Toyota Corolla)
(b) Executive Chauffeur Vehicles (eg Mercedes Benz E-Class)
(c) Buses & Minibuses (eg Toyota Quantum Kombi; 22-Seater Luxury Sprinter Coach, etc.)
Our rates are very competitive, flexible and negotiable. What's more we give you various payment options: Cash, Credit/Debit Card, Bank Electronic Transfer (EFT), FNB eWallet, PayPal, etc
The full range of our transport services includes:
Shuttle Service
Taxi Services
OR Tambo Airport Transfers
Staff Transport
Chauffeur Service
Lanseria Airport Shuttle
Minibus and Bus/Coach Hire
Tours and Travel
Designated Driver Hire


Services
We offer Shuttle Services, Overtime Staff Transport, Airport Transfers, Taxi Services, Chauffeur Services, Corporate Functions Transport, Minibus Hire, 22 Seater Mercedes Benz Sprinter Hire, Toyota Quantum Minibus Taxi Hire, Matric Dance Executive Chauffeur Driver Hire, Sightseeing Tours, Johannesburg & Soweto Tours, Sun City Transfers & Shuttles, Corporate Cab Services, Designated Driver Hire (we drive your car), Long Distance/Out of Town Taxi Cab Hire Services, Ground Transportation Services, Kruger National Park Transfers/Tours/Safaris, Event Transport & Shuttles, Door-to-door Deliveries, Executive taxi services, etc.

Brands
You'll find the following brands in our fleet Mercedes Benz C Class, Toyota Quantum Minibus, Toyota Corolla Quest, VW Polo Classic, Nissan Tiida, Nissan Livina, Toyota Avanza, VW Kombi, VW Transporter, Mercedes Benz Sprinter, BMW 3 Series, Nissan Grand Livina, Audi A4, etc

Photos and videos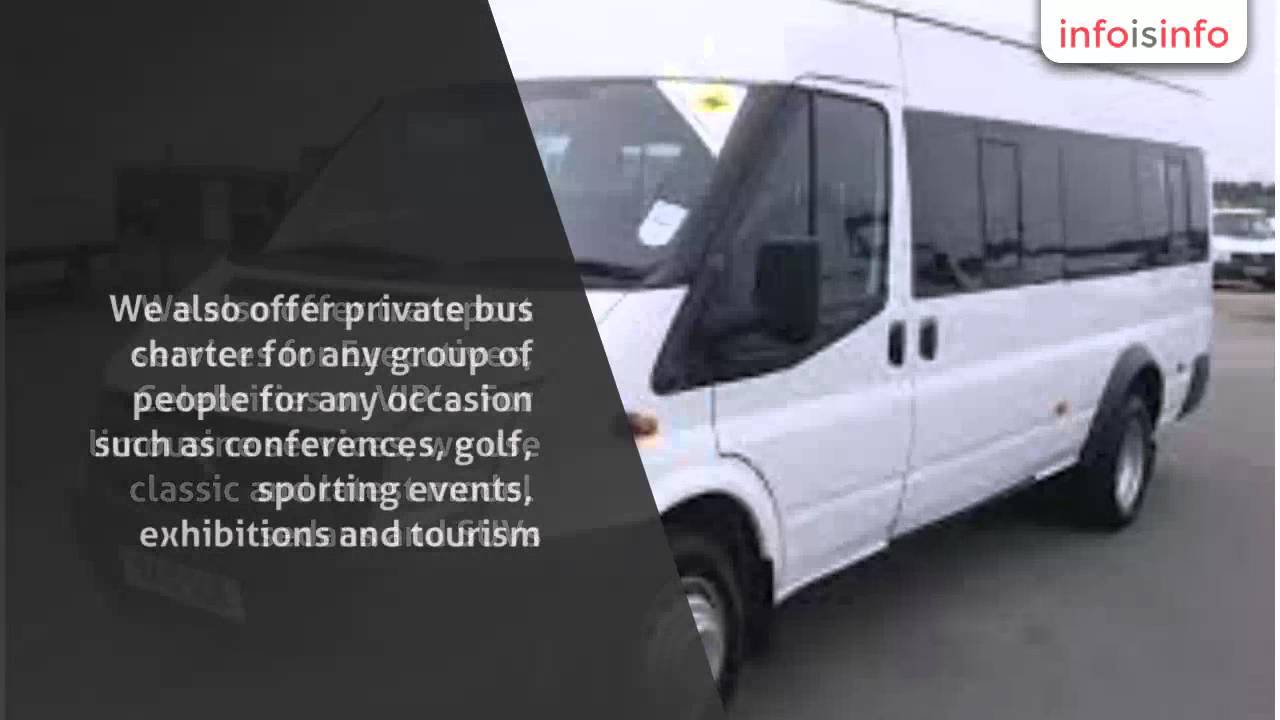 Additional information
Payment methods we use:
Cash
Credit card
Debit card
Bank transfer
PayPal